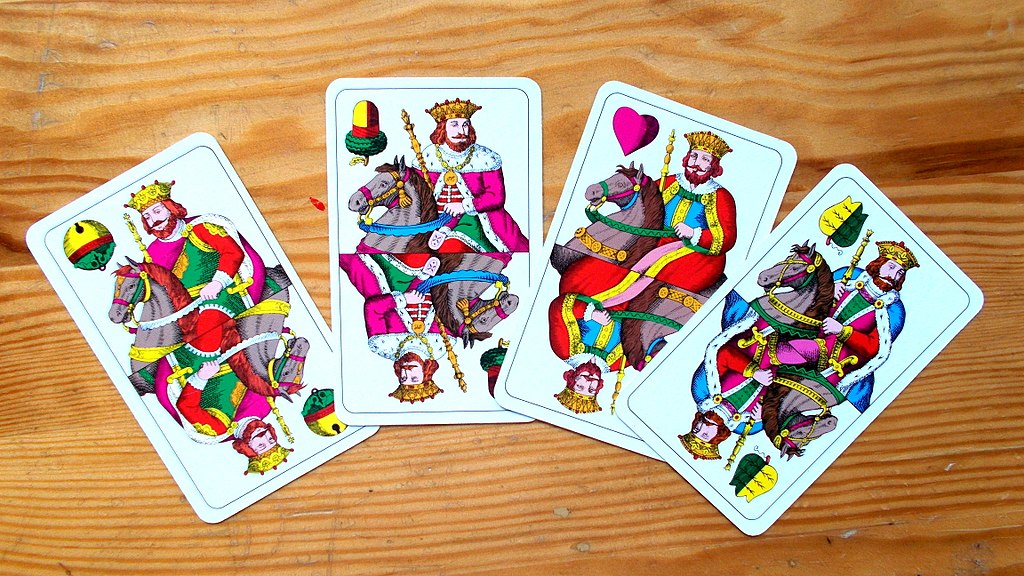 Glory to the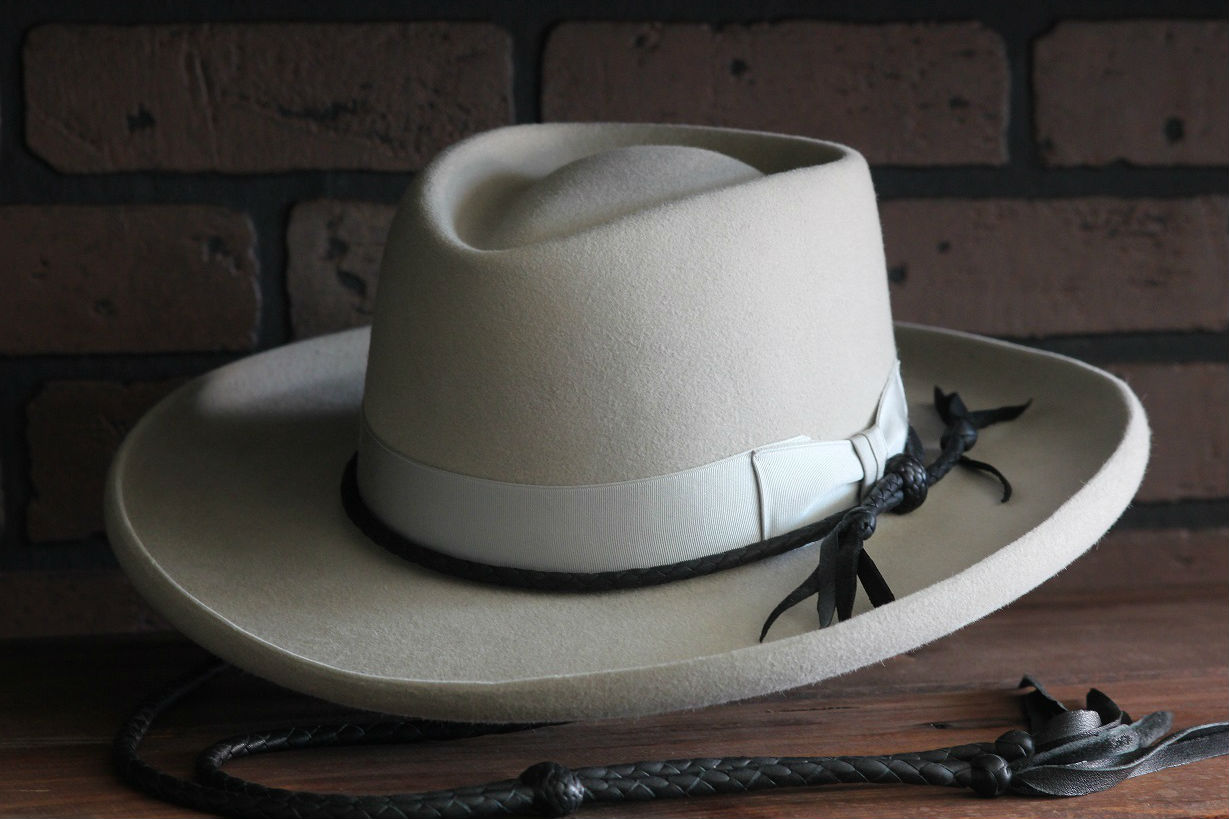 'Gold Rush' in 1848-1849 California' & the Hungarian Revolution and the War of Independence in 1848-1849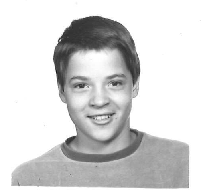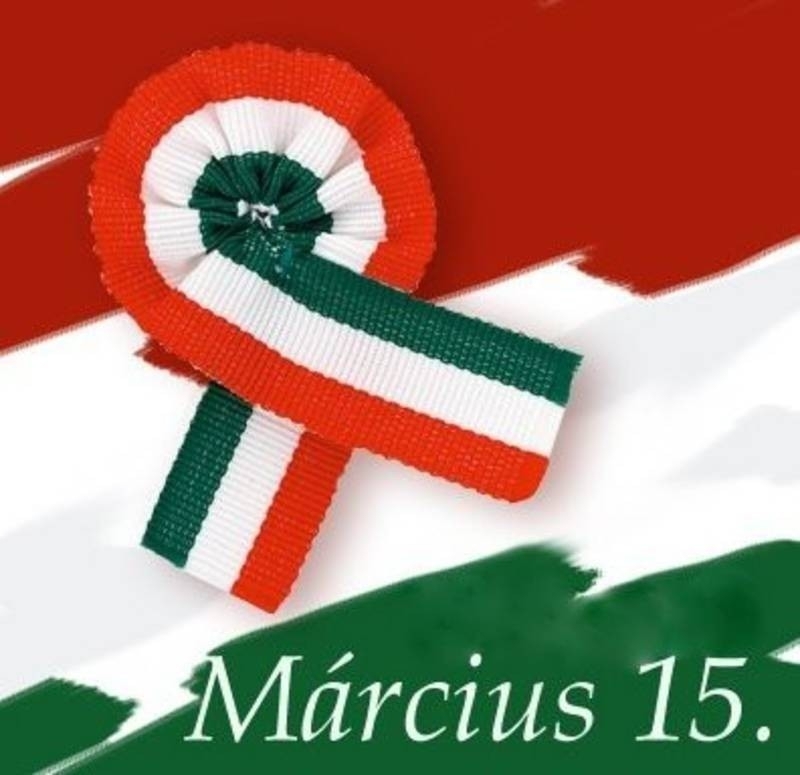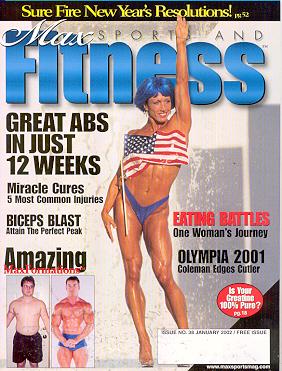 In 1953, DNA was discovered in Great Britain
In November of that year, the Magical Magyars, the 'Golden Team' won the "Match of the Century" and later became the greatest team in history.
A Tribute:
From the Marvelous Captain's Vault of V7's Mission Possible of Nexus-7....in dedication to my Many Dads and 4 Brothers by a 'True Man' & a 'True Brother'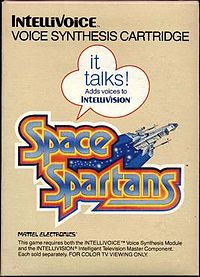 Paying Respects Via Idealism, Fulfilling Life's Deltas & The 'Good News'
'The Truth' = The Creator's Universal Idealized Language, 'The Life' = Life, 'The Light' = 'Enlightenment' & Dazzlingly Radiant All-Completed Women, 'The Love' = Nature's Real Love, 'Redemption' = To Be Found in the Immaterial Cosmic Church, 'Resurrection' = Advanced Radical Science & Technology Loved by God.
---
*** The Raiders of the Saint ***
& 'The Truth of the Light'
God & the Maker-of-Man, Mother-of-Men in the Age of Aquarius
*****Nexus-7 Heavenly and Earthly Celestial Galaxy Star Command *****
---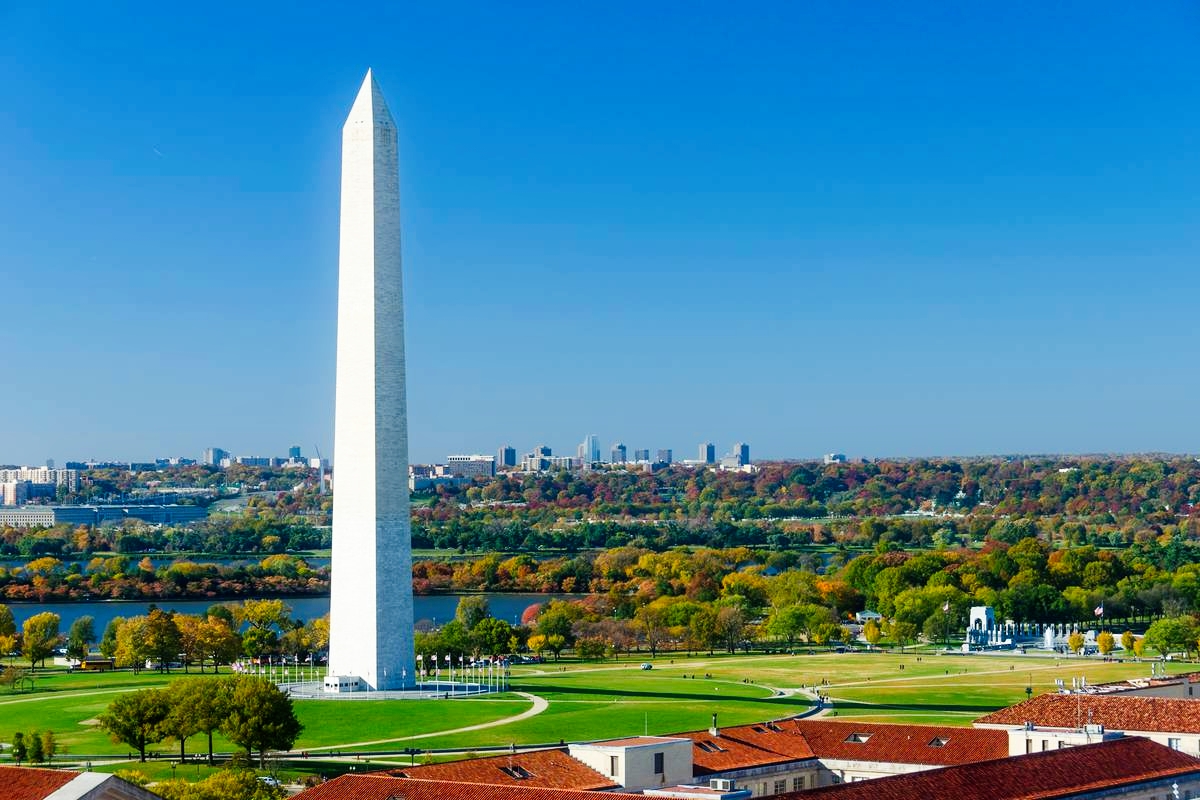 True Tribal Love in the Crystal Ship Exclusive Subterranean Paradisical 7th Republic Sub-Government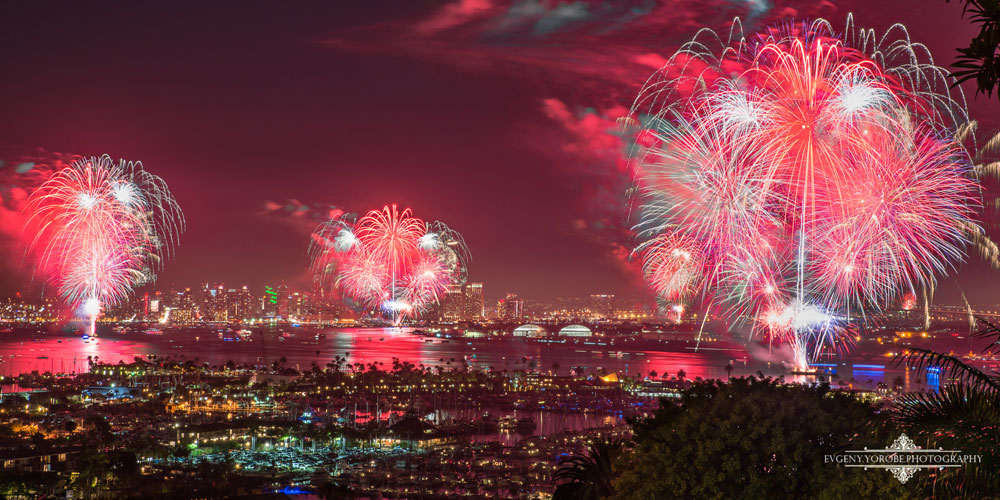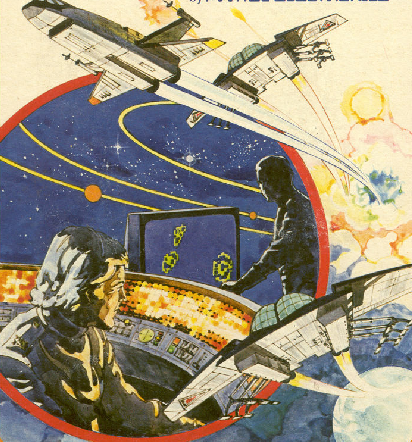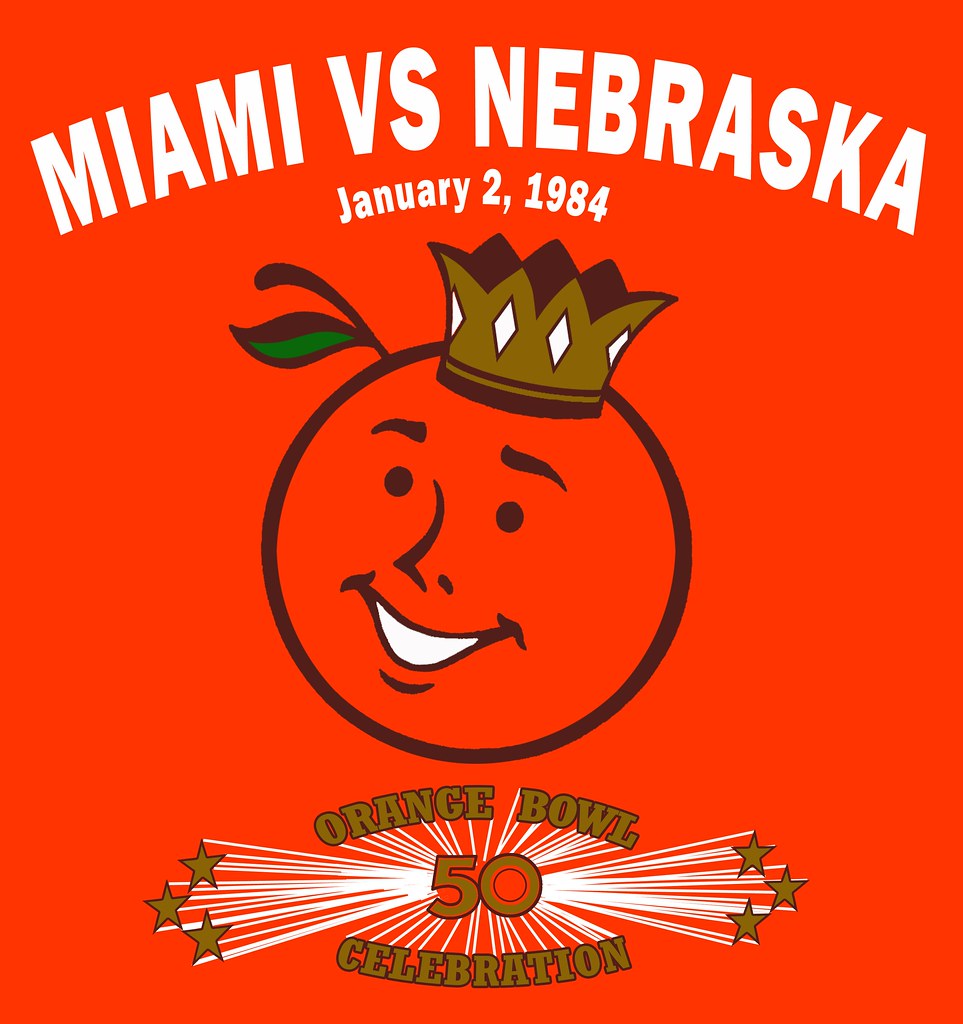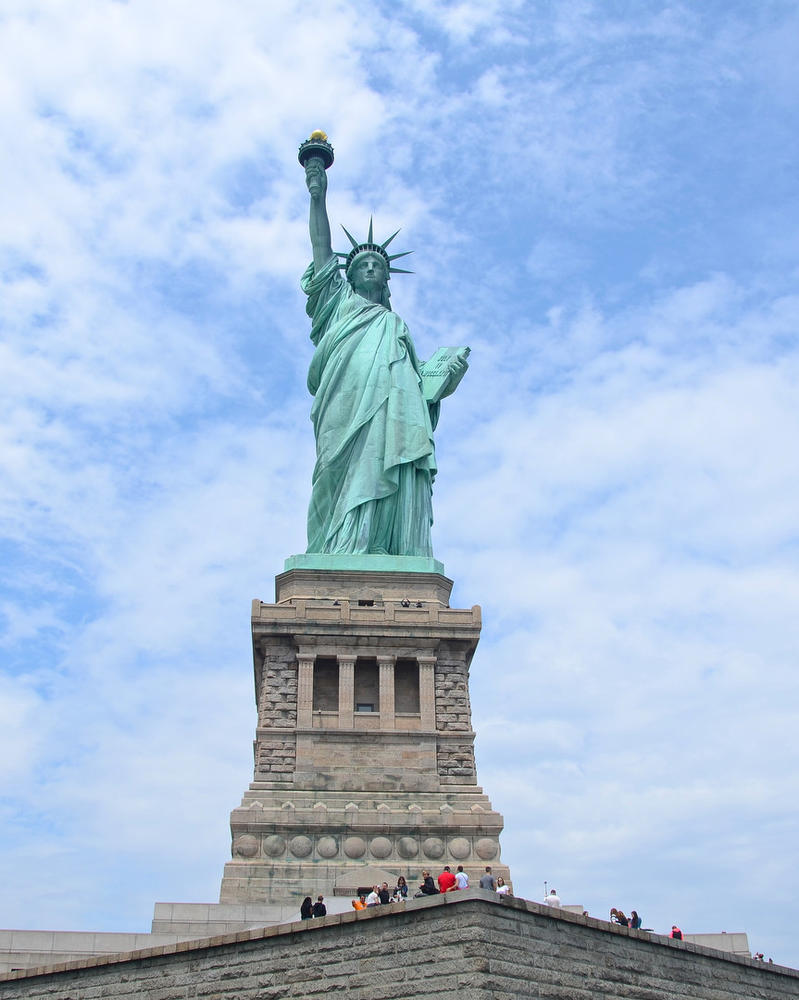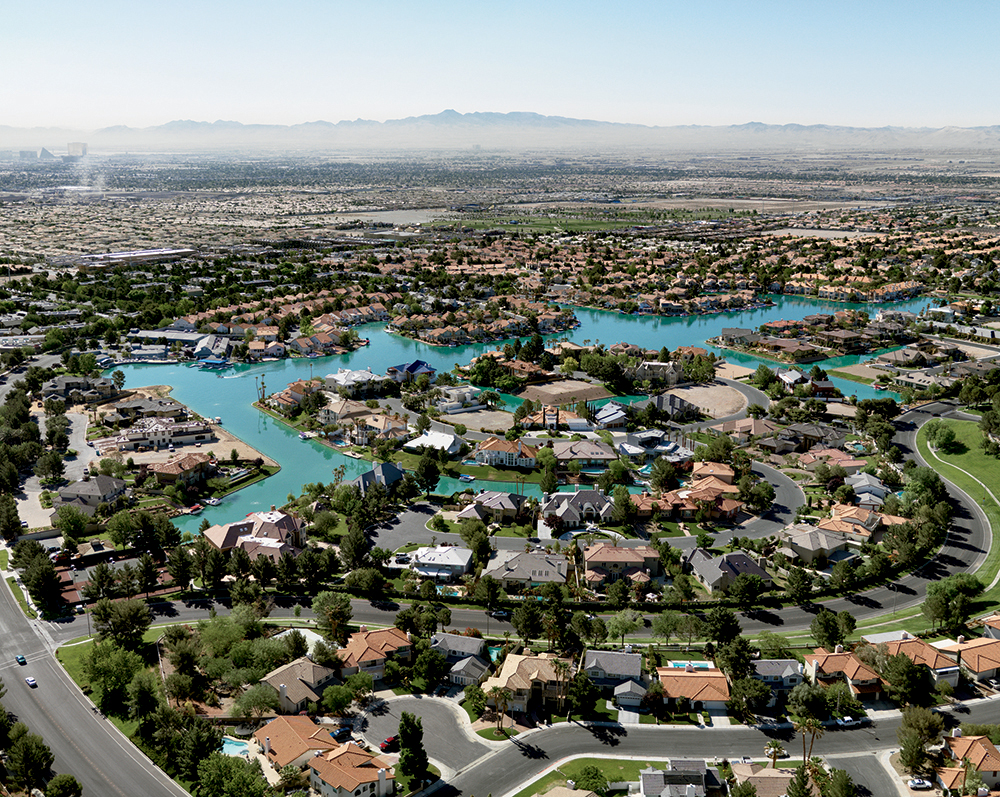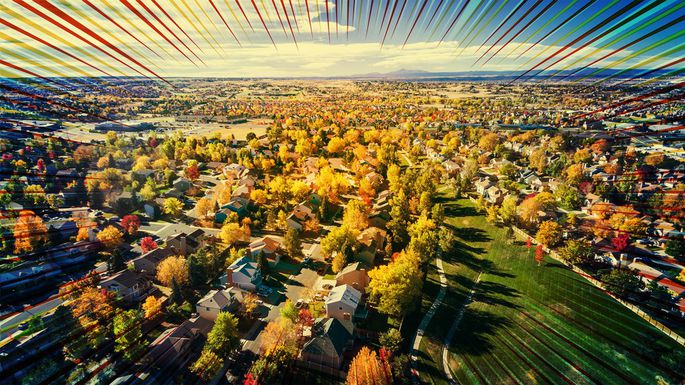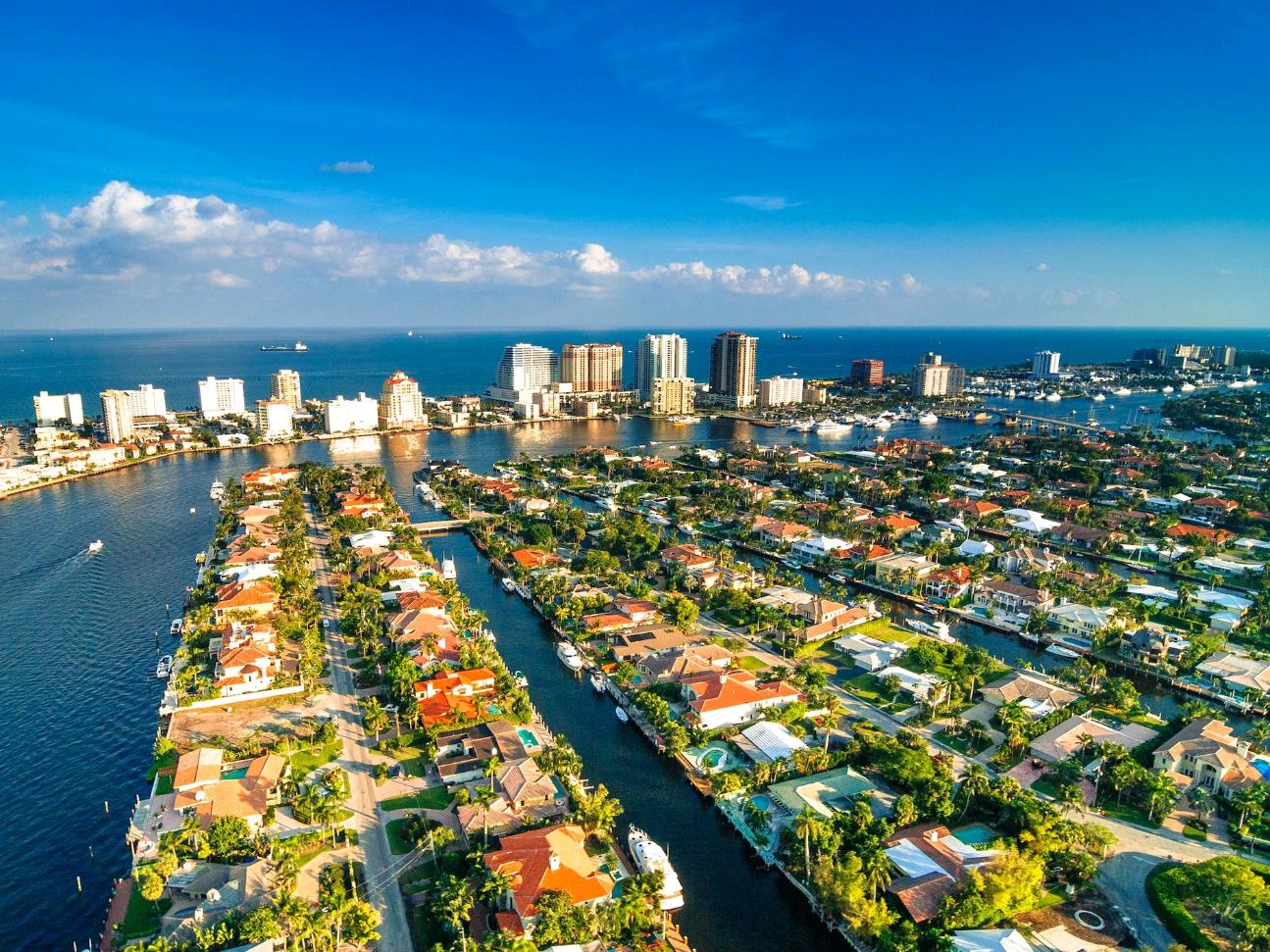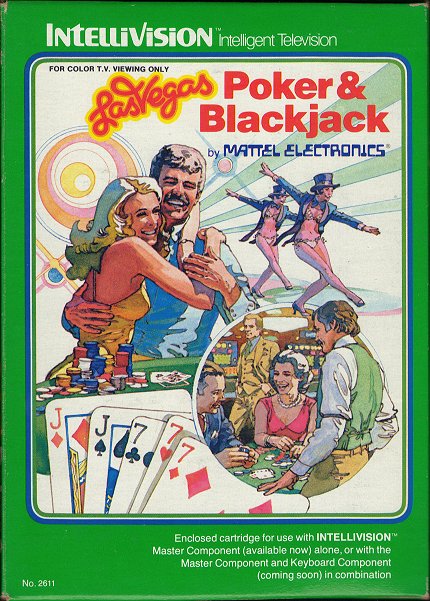 Heaven on Earth, American Suburban Paradise Realized.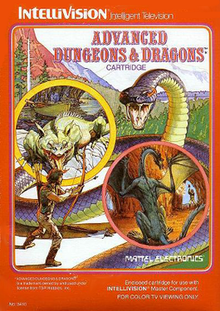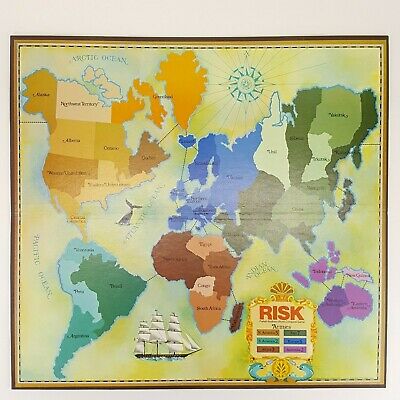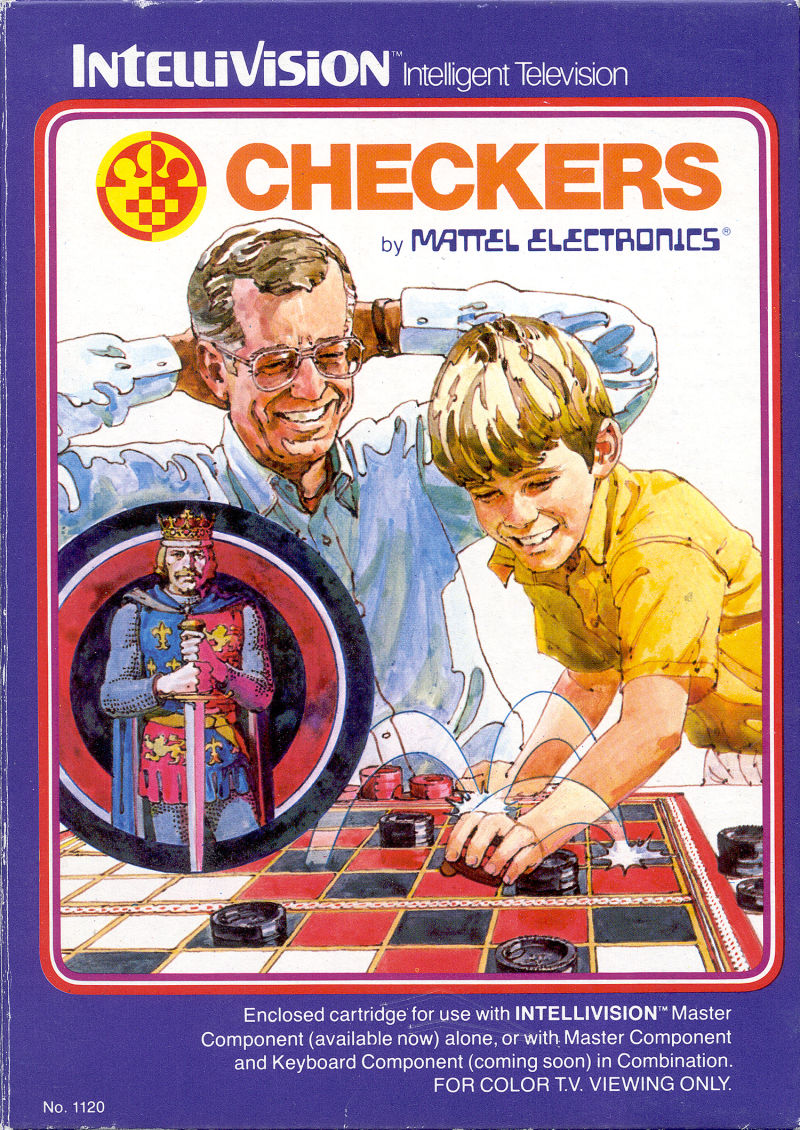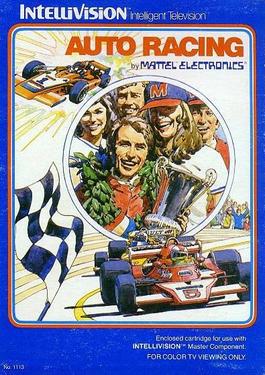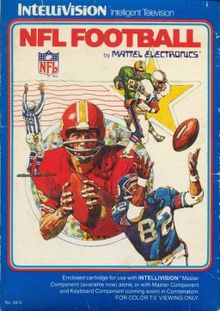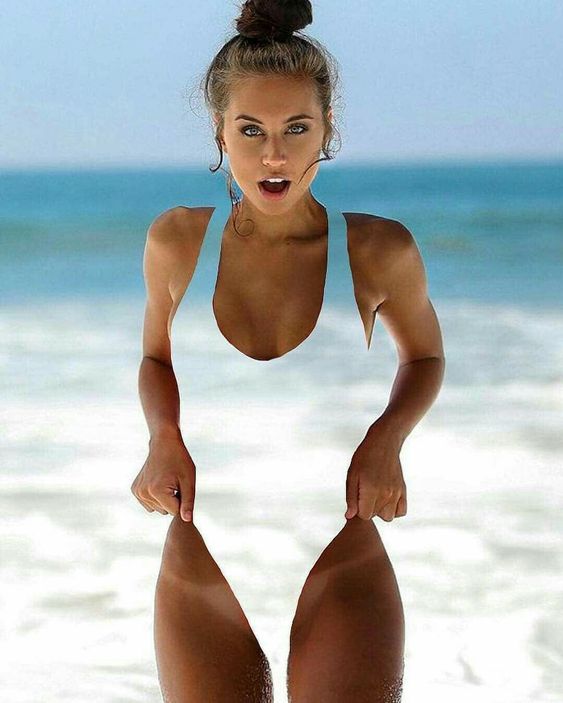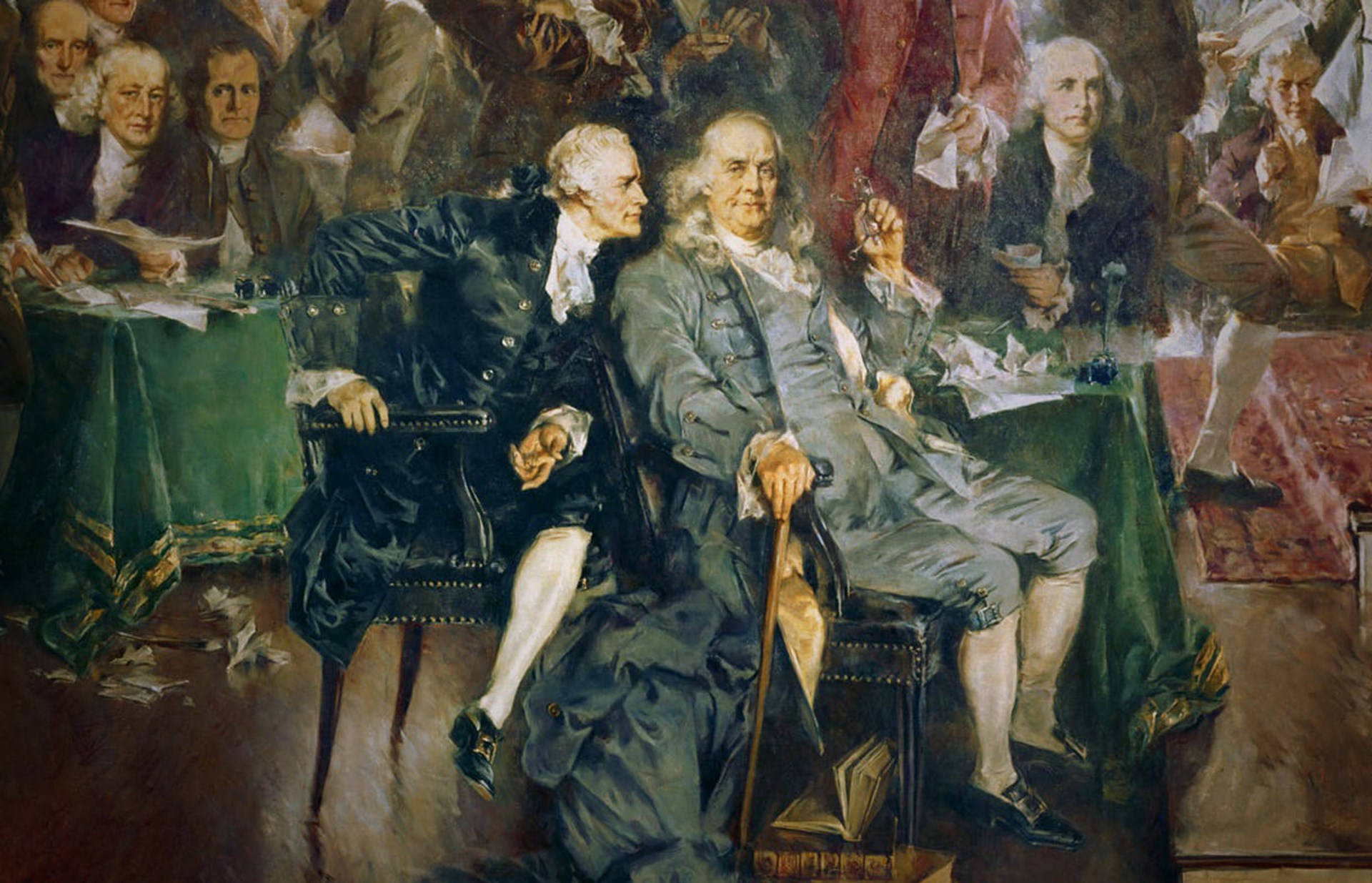 ---
---